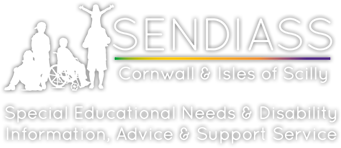 Special Educational Needs and Disability
Information, Advice and Support Service
We provide free, confidential and impartial information, advice and support
To empower children, young people and parents / carers of children with special educational needs or disability by ensuring they have the information, confidence and support needed to make informed decisions
To provide impartial and accurate information and support
To encourage good working relationships between parent / carers, children, young people, education providers, the local authority and other agencies
To support schools and other agencies to continue to develop good working practices in relation to SEND.
Opening Hours
Monday–Friday, 10am–3pm
01736 751921 – Email us
Outside these hours, or if our advisers are busy, you can leave an answerphone message or email us and we will respond within two working days.
What we DO
A free, confidential and impartial service, provided at arms length from the local authority
Information, advice and support relating to special educational needs and disability (SEND) provided by professionally trained Advisers
Support through the statutory processes relating to Statements of Special Educational Needs and the new Education Health, and Care (EHC) needs assessment and planning
Practical support to find the answers to your questions in relation to education, health and social care services.
Our Minimum Standards...
Who we can support
Parents / carers of a child or young person (aged 0–25) with special educational needs and/or a disability
Parents / carers who think that their child or young person may have a special educational need and/or a disability
Young people aged 16–25 who have a special educational need and/or a disability
To your child if they have questions themselves.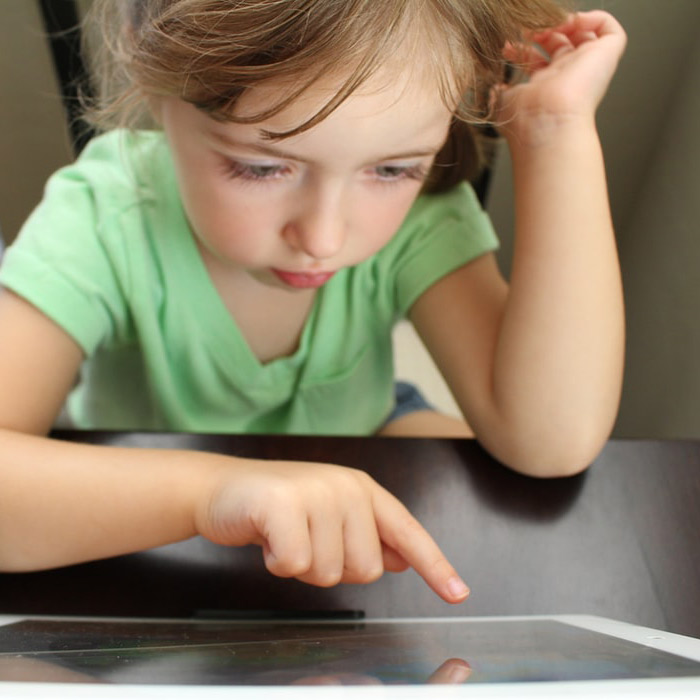 How we can help
We can help by:
Listening to your views and concerns
Helping you feel more confident to express your views
Explaining your options, rights and responsibilities
Helping prepare for meetings and/or attending meetings with you
Helping with writing reports, letters and other relevant paperwork
Answering your questions about Statements of Special Educational
Needs and Education, Health and Care Plans (EHCPs)
Supporting you through a needs assessment or review
Supporting to resolve disagreements
Developing networks and links locally to provide solutions to your individual queries.